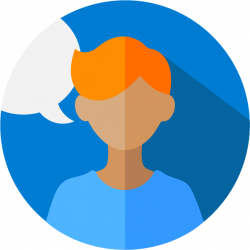 My Therapy
Sessions
Add information about each session, including what you discussed, what you learnt, any actions which need to be taken, and details of any preparation which needs to be done ahead of your next therapy session.
Materials
Upload workbooks and other related materials (including questionnaires) that you may be working through in this section.
Reflections
Add any reflections which you may make, both during and outside of therapy sessions in this section. You may copy these reflections/ thoughts to any other part of the app, including your Session notes.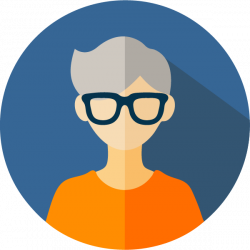 Library
Library
Create your own personal library of resources using your own filing system of categories. This may include images, audio files, documents, websites, and telephone numbers to use during therapy and after discharge.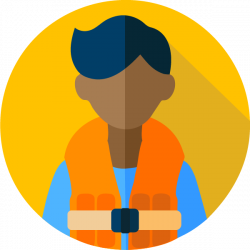 Staying Well
SOS
Add information that would be useful to have in an emergency, for example a useful telephone number, information about how to respond/ what to do when you feel like you're about to have a panic attack, or simply an image you can use to calm yourself down in a stressful situation. This information will always be available to you, even when you are not connected to the internet.
Staying Well
Upload any information relating to staying well here, for example any 'Staying Well' booklet or relapse prevention worksheets that you may have worked on before ending therapy. Information on post-discharge support groups, goals for the future, and plans to keep using techniques learnt during therapy are also useful to keep here so they are easily accessible.